One pricer plugin, please.
You don't need to buy expensive library and struggle with interfacing when you just need a couple of exotic pricers quickly.
Price complex and exotic payoffs (IR, EQ, FX, CO): Bermudan, Range Accrual, Multi-callable Spread Barrier and more à la carte.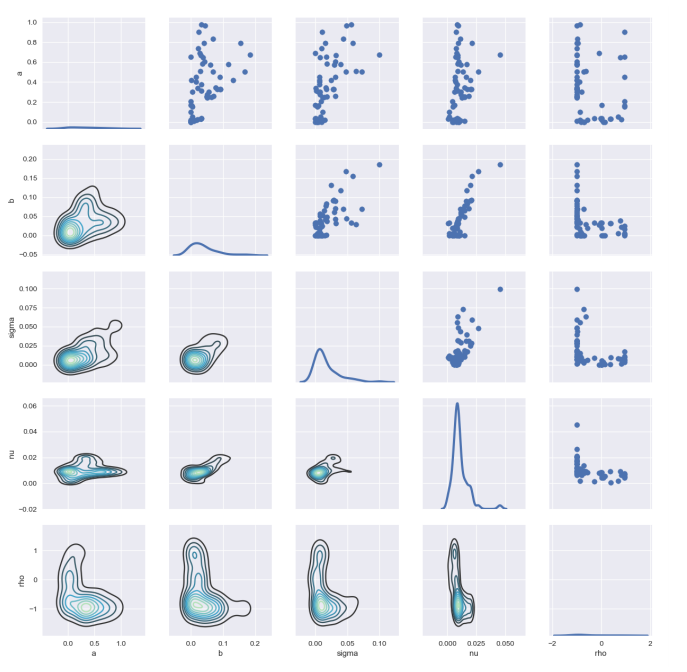 Order only the pricers you need
There are complex and expensive pricing libraries, and you don't always need all the models.
Our goal is to provide you with a point-by-point pricing solution to complement your existing pricing coverage or extend vanilla scope to more exotic deals.
Something not standard?
If you have some special needs contact our experts and we add your case. Or use Everix API to code your own pricing model by yourself or with our quants.
Performant implementation
Parallelisation
Distributed execution
Compatible with VAR
More details is always better!
Contact us to know more about our pricing offers, models and how we can help you with your challenges.

XVA Engine

SA-CCR Calculator
Learn about the most advanced SA-CCR calculator on the market

ISDA SIMM™ Initial Margin
Learn about our out-of-the-box implementation of ISDA SIMM™